Deadline: 16-Aug-22
Taboom Media, a global media development and monitoring group, invites reporters, editors, publishers, and bloggers based in Africa and proficient in English to apply for this free, all-expenses-paid reporting workshop on covering LGBTQI+ issues and religion in Cape Town, South Africa.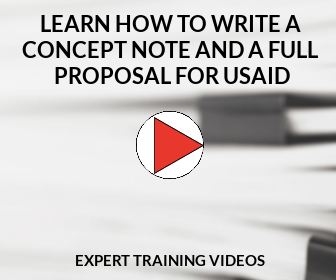 Taboom's media training, mentoring, publishing, monitoring and response programs catalyze ethical journalism about taboo human rights topics. They work to replace stereotypes and discrimination with accuracy and respect.
Taboom Media will cover flights, food, and lodging during the workshop period. Participants will arrive in Cape Town on Friday, October 28 and depart on Wednesday, November 2.
Eligibility Criteria
Participants must be open-minded to the issues at hand and affiliated with news operations where they can contribute positively to the accurate and ethical reporting of how religion intersects with sexual and gender minorities. Participants will be required to attend all workshop sessions, complete nightly homework assignments, and produce at least one story for publication, broadcast or other distribution by January 2023. As this is an intensive workshop, other work will not be feasible during the training period.
For more information, visit https://taboommedia.com/2022/07/26/attention-journalists-apply-to-join-our-2022-cape-town-workshop-on-lgbtqi-reporting-in-africa/