Deadline: 23-Sep-22
The International News Media Association (INMA) and Google News Initiative (GNI) are inviting applications for Elevate Scholarship to accelerate learnings for professionals from under-represented groups who are committed to growing the news business and aspire to global best practices.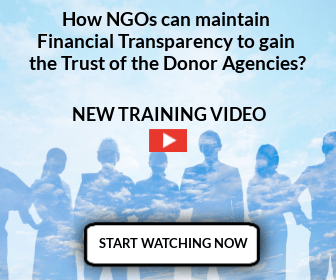 The Elevate Scholarship programme is designed to strengthen the future of the news business by embracing and elevating historically under-represented and disadvantaged groups below the senior management level at news media companies.
Through Elevate Scholarships, the International News Media Association and the Google News Initiative want to equip new faces and voices with strong news industry fundamentals as well as networking and mentoring opportunities.
Removing obstacles for equitable inclusion in news industry training and development can shatter the glass ceiling for professionals from under-represented groups, which hampers innovation and the future of news media.
Benefits
Equitable inclusion
Training & development
Overcoming barriers
Early- to mid-career
How will you make news media more inclusive?
Diversity and inclusion are integral for next-generation news media growth.
The business of news media is jeopardised without novel ideas and innovation from a range of perspectives that represent the communities they serve: ethnicities, genders, ages, sexual orientations, religions, disabilities, access to higher education, and more.
How can the news industry become more inclusive? How can you contribute to the industry's inclusiveness?
Eligibility Criteria
To be considered for the Elevate Scholarship, you must:
Be employed by a news media company.
Hold a position below senior management at your organization.
Be in the business of news media for less than 15 years.
Be under age 45.
Aspire to become a top manager at a news media company.
Be a part of an under-represented and disadvantaged group within your country.
For more information, visit https://www.inma.org/Initiatives/Elevate/