Deadline: 1-Nov-22
The Impact Toolbox has launched its youth in development virtual fellowship to provide emerging civic leaders and social entrepreneurs with the skills and tools to lead social change initiatives effectively.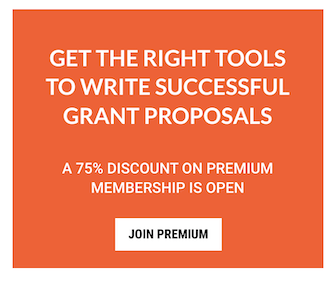 The Fellowship is proudly supported by the Chicago Booth Business School's Rustandy Center for Social Innovation and the Appalachian State University. Fellows are trained through practical workshops and mentorship sessions delivered by subject experts worldwide. Alumni of this program have gone ahead to create viable and highly impactful social ventures and lead programs transforming their communities' social and economic landscapes. YID Fellows engage in a transformative learning experience, where they hone their entrepreneurship skills while learning to lead sustainable social change.
Fellows will enjoy complimentary access to social innovation training, exclusive mentorship and coaching sessions, global peer collaborations and other benefits of its 4-month venture incubation program and exclusive networking opportunities.
The incubation program produces high-impact, investor-ready social businesses through a 4-month intensive process that includes weekly mentoring sessions, on-demand individual coaching, global peer collaborations and partnership connections. You will get extensive training on financial modelling, impact assessment strategies, fundraising strategies, and investment readiness.
Benefits
Social Entrepreneurship Training

Skills and tools for leading social change initiatives 3 effectively.

Investment Readiness Lab

Investment readiness training to position your venture for investments & grant funding.

Prototype Development

Opportunity to apply for the Impact Toolbox prototype development Prize.

Pipeline to Opportunities

Pipeline to other prestigious professional development & funding opportunities.

Mentorship & Coaching

One-on-one coaching and interactions with top business experts and exceptional social entrepreneurs from across the world.

Peer Support & Connections

Critical support & collaborations with members of them growing network of exceptional social innovators.
Eligibility Criteria
Are you eligible?
Interest in leading a social venture and a career in the social sector.
Excellent idea or initiative for social change.
Age 19 to 30 on or before the 27th of February.
Proficiency in reading, writing, and speaking English.
Applications are open to any young person who has strong passion and ideas for social change.
Availability to complete all the weekly activities included in the application process and the four-month fellowship and incubation program.
For more information, visit https://impacttoolbox.org/yidfellowship/