Deadline: 22-Dec-22
Applications for Women Build Web3 Accelerator Programme are now open to support projects where 50% or more of the technical team are women and non-binary people.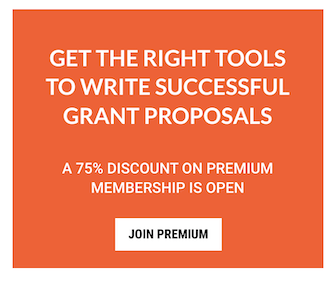 This no-strings-attached accelerator will provide funding starting at $5K, and up to $30K per team, distributed as they meet self-defined milestones. This accelerator is open to teams and projects that have not raised significant VC funding. Projects can be new or existing.
Why should you apply?
Global Community: They work directly with their community of developers from around the world to identify promising early-stage projects.
Dedicated Curriculum: They're here to support their founders through a series of 12 workshops covering impactful topics.
Virtual Events: The events take place virtually, insuring that the Accelerator is accessible to teams all across the globe!
Weekly Sessions: Teams will attend a weekly vibes sesh to problem solve, and answer questions. They will also host weekly workshops to support projects.
Overview
They just want to fund dope shit. That's it. That's the tweet.
In addition to workshops, they'll host a weekly vibes sesh that serve as a coworking space, and a time to connect with other teams and learn about the other projects in the cohort.
Their team will be here to help you with everything from technical building, design, product testing and fundraising
Assisted by mentors, leading investors, and entrepreneurs in the space
Eligibility Criteria
Be purr-pared! Teams must have at least 50% of their technical team identify as women or nonbinary. Additionally, teams must meet one of the following to be considered eligible:
Completion of the 30 Days of Web3 program prior to September 22nd.
Have an existing project to be reviewed for technical assessment.
For more information, visit https://www.womenbuildweb3.com/accelerator