Deadline: 15-Sep-22
Applications are now open for the Tree Research and Education Endowment Fund's (TREE Fund) Jack Kimmel International Grant Program to provide much needed funding to arboriculture and urban forestry researchers all over the world.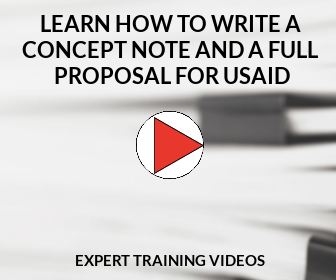 This grant is administered by TREE Fund, with participation from the Canadian TREE Fund in the evaluation process.
These grants are available to researchers whose work is primarily outside of the United States.
Areas
In 2022, TREE Fund's Jack Kimmel International Grant program will be focused specifically on the three areas of emphasis listed below.  Although the three areas are firm but inclusion of topics within is open to discussion.
Arboriculture: Theory and Practice  (to include pruning, fertilization, climbing, etc.)
Tree Health
Risk Assessment and mitigation (including all aspects of decay and structural integrity)
Funding Information
Projects are expected to be completed within one to two years. Grant award amounts are limited to a maximum of $10,000 and will vary depending upon the adjudged value of the project relative to the needs of the arboriculture community. No project may receive more than one award from this program.
Eligibility Criteria
TREE Fund welcomes research proposals and applications from a wide range of academic and technical disciplines, of both a qualitative and a quantitative nature. TREE Fund does not fund the following types of projects, and will not accept applications for such work:
Grants to individuals;
Projects that are primarily municipal tree surveys or assessments;
Tree planting programs;
Studies of individual tree species for the primary purpose of agricultural or timber/forest planting yield;
Commercial tree- or soil-related product testing primarily for the benefit of the company that manufactures the product.
For more information, visit https://treefund.org/researchgrants/kimmel