Deadline: 30-Sep-22
Are you passionate about changing the world? Are you ready to become a Founding Curator? If yes then apply to the hub incubator.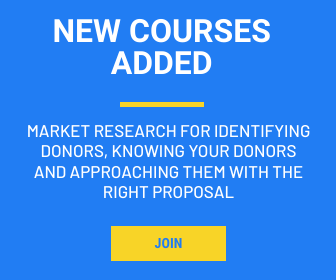 The Global Shapers Community is a network of 14,000+ young people under the age of 30 driving dialogue, action and change. In 481 cities across 150 countries and territories, teams of Shapers self-organize around volunteer projects that address local, regional, and global challenges. Shapers are diverse in expertise, education, income, race and more – but are united by their desire to bring about change.
Spend 2 virtual sessions in October-November 2022 developing the strategy and vision of your future hub. If successful, you will become the Founding Curator of a new hub in your city.
Goal
The goal is to expand the Global Shapers Community to all corners of the world. In doing so, the program hopes to help empower even more young change-makers by amplifying their voices and supporting their desire to drive positive impact – from fighting the climate crisis to creating inclusive communities.
Selection Criteria
To apply:
Share your CV and new hub location

Submit information on 2 additional founding members with whom you plan to launch the hub 

Confirm availability of the full founding team to participate in the kick-off on 14 October, as well as monthly check-ins to monitor the first 100 days of your hub 

The 2 founding members you select should be well-connected in your city, understand its immediate needs, have the time to build a community in the next 12 months and have an entrepreneurial mindset.

Members should come from various walks of life and complement each other in terms of skills, outreach and background.

In this form, they ask for the CVs or bios of your 2 founding members.

Kindly note that only fully formed teams who provide the requested information by 30 September will be able to participate in the Incubator.
For more information, visit https://www.globalshapers.org/news-updates/global-shapers-hub-incubation-series