Deadline: Ongoing Opportunity
The Pulitzer Center invites journalists who are working on projects related to tropical rainforests to submit a proposal to the Congo Basin Rainforest Journalism Fund (RJF).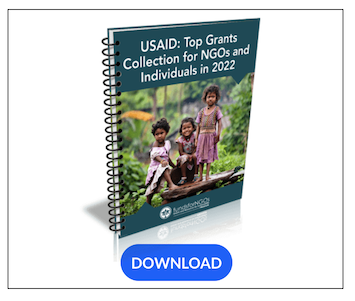 Themes
The supported journalism projects will focus on the following themes:
The tropical forests' role in the overall climate equation and weather patterns globally, regionally and locally, and the resulting consequences for human life and living conditions (in broad terms) caused by deforestation.
Deforestation drivers (in broad terms)
Solutions to halt deforestation (in broad terms)
Types of Grants
There are two types of grants available:
Grants for journalists reporting for major American and European news outlets on tropical rainforests in any part of the world. Applications must be in English.
Grants for journalists based in and reporting for local and regional outlets in the Congo Basin region.
Funding Information
The amount of individual travel grants will depend on the specific project and detailed budget planning. Most awards fall in the range of $2,500 to $7,500 but depending on project specifics may be higher.
Eligibility Criteria
Grants are open to all journalists, writers, photographers, radio producers or filmmakers; staff journalists as well as freelancers of any nationality are eligible to apply.
For more information, visit https://rainforestjournalismfund.org/grants/grants-congo-basin