Deadline: 30-Dec-22
Dassault Systèmes invite you to become part of the solution to tackle climate change using the 3DEXPERIENCE platform.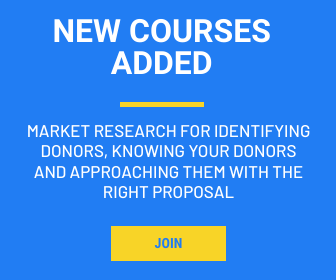 Why should you care?
Increased GHG emissions have a direct impact on global warming. They accelerate climate change with disastrous effects on our planet and our daily lives. All of us can contribute to fighting global warming by making climate-friendly choices in our lives.
How do you win?
You have 4 ways to win different prizes including a Microsoft Surface Go 3 ,a Mini iPad, a Bose Quiet Comfort and Air Pods!
Eligibility Criteria
Open to any students aged 18 or older, duly enrolled at a school or university.
Participants can register as an individual or as a team of up to 5 people.
Master the tools of digital transformation and become a top ranked profile for employers
Free access to-end-to end cloud-based design solutions
Mentoring from industry experts via the Dassault Systèmes Student Community
The chance for students to unleash their creativity and make a difference with their ideas
The Competition is open to any individual who classifies themselves as a student and who is currently enrolled in an educational institution (the "Participants").
The Competition is strictly limited to Participants as defined above, to the exclusion of all persons listed hereunder:

Residents of countries subject to trade sanctions;
Residents of Belgium, Norway, the Netherlands, Sweden, Russia, and the Canadian province of Quebec where this Competition is considered a lottery;
Residents of any other country or territory where participation in this Competition and the terms of these Rules would violate any local law in force;
Employees of Dassault Systèmes or its subsidiaries, and their immediate family (spouse/partner, parents, siblings, children and their respective spouses/partners, etc.) and members of the household of said employees;
Employees of any company associated directly or indirectly with this Competition, including their spouse/partner and family;
Minors.
Judging Criteria
"Best use of 3DEXPERIENCE platform" prize

This prize will go to the individual or team whose project demonstrates the best use of the chosen solution ( 3D EXPERIENCE DESIGNER or 3D EXPERIENCE ENGINEER)

"Effectiveness and viability of the proposed solution" prize

This prize will go to the individual or team whose idea best tackles carbon dioxide emission reduction, and who successfully build a business case for sustainability.

"Vote of 3DS' employees" prize

Awarded following a vote by employees across the company.

"Most liked project" prize

Rewarding the "most Likes" on Student Community".
For more information, visit https://tca.edu.3ds.com/