Deadline: Ongoing Opportunity
The Open Technology Fund (OTF) has launched the Rapid Response Fund, which aims to resolve threats promptly and comprehensively for individuals, communities, and organizations whose free expression has recently been repressed.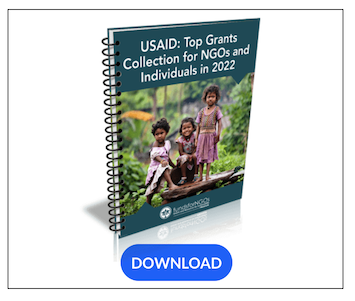 To resolve digital emergencies, OTF offers both direct financial support as well as technical services from trusted partners to high-risk people and organizations, such as bloggers, cyber activists, journalists, and human rights defenders.
The Rapid Response Fund offers two types of support to organizations, activists, journalists, and other human rights defenders facing digital attacks and emergencies of various kinds:
technological services from trusted service partners and
direct financial support for the many needs that cannot be fulfilled by available service partners.
The Rapid Response Fund does not provide support for projects that are long-term in nature or that aim to build digital security capacity among groups or organizations.
Funding Information
They typically provide anywhere from $1 to $50,000 for a period of six months or less for individuals or groups carrying out relevant rapid response activities, although applications in excess of this sum can be considered on an exceptional basis.
Eligibility Criteria
Individuals should meet one of the following criteria in order to be eligible for funding:
Individuals of all ages irrespective of nationality, creed or sex;
Individuals who demonstrate skill and ability to conduct rapid response work;
Individuals who have intimate knowledge of the communities they are working with, and the digital threats they experience.
They are not able to support applicants within countries that the United States has trade restrictions or export sanctions as determined by the U.S. Office of Foreign Assets Control (OFAC).
All payments will be made in U.S. dollars (USD) and will comply with local laws, regulations and ethics rules. Each applicant is responsible for the tax consequences of any support they receive, as determined by the laws of their country.
It is each individual and organization's sole responsibility to comply with any policies any pre-existing employer, etc. may have that would affect your eligibility to receive support from OTF.
For more information, visit here.