Deadline: 13-Nov-22
Applicants are invited to submit their applications for the Future Climate Venture Studio.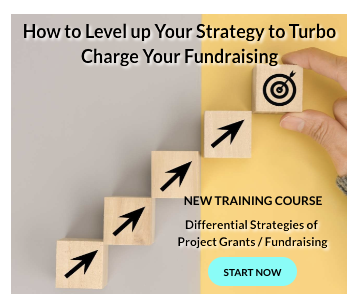 The Future Climate Venture Studio brings together UConn, a national and global leader in interdisciplinary climate research; R/GA Ventures, a venture studio operator and early-stage investor; CT Next, Connecticut's innovation agency; and additional partners from energy finance, venture capital, and technology.
Focus Areas
They're looking for tech companies approaching climate change from every angle.
Mitigation: Solutions that actively halt climate change through the limitation or prevention of greenhouse gas release.
Adaptation: Solutions that help our planet adjust and adapt to the expected consequences of the climate crisis.
Energy: Solutions that enhance energy efficiency, support the use of clean and renewable energy, and more.
Social: Solutions that address and alleviate the impacts of climate change on specific social groups and society at large.
Eligibility Criteria
They are primarily looking for early-stage and growth-stage companies, and welcome startups from pre-seed to Series B.
The program will be a mix of both, with one week at the beginning and the culmination of the program likely taking place in person in Connecticut on the UConn campus. The remainder of the program will take place virtually.
For more information, visit https://futureclimateventurestudio.com/