Deadline: 7-Nov-22
The Institute for Economic Justice's third annual Feminist Economics Summer School (FESS) is now open.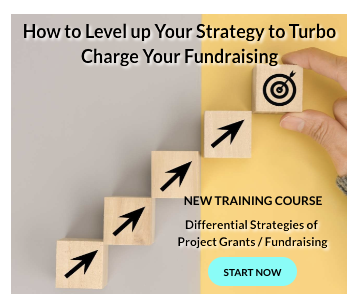 This concept note: motivates the need for, and value of, the Summer School given the current marginal status of feminist economics; unpacks the 2023 FESS's theme: Social Reproduction and the Changing World of Work.
The primary aim is to equip scholars, researchers, policymakers, and practitioners with theoretical, practical, and methodological tools for feminist understandings of the political economy and analysis of economic policy. A related aim is to build a critical network of scholars and practitioners versed in the method of feminist economics. Participants will leave the FESS with a deeper understanding of the thematic areas under the 2023 theme; they will explore how feminist economics can be applied to their own academic, research, or policy work; they will network with some of the top experts in feminist economics thought; and will build a network with others from across the African continent, for possible collaboration on future.
Theme
Social reproduction and the Changing World of Work

The theme for the third installation of the Feminist Economics Summer School (FESS) derives from a concern with the extent and ways in which the relationship between social reproduction and the changing world of work feature in feminist debates. The FESS aims to make visible the complex entanglements of global capitalism and social reproduction by equipping participants with conceptual and methodological tools grounded in feminist economics.

Sub-themes

The School shall focus on five key sub-themes:

Social reproduction and mainstream gender discourses
Work, global production networks (GPNs), and social reproduction
Climate change and the Green Economy
Agrarian labour forms and the informal economy
The state, social protection, and the Universal Basic Income Guarantee
Eligibility Criteria
Eligible candidates should hold a Masters' degree in economics, environmental sciences, social sciences, or politics, or be an economist or feminist practitioner. Applications are welcomed from candidates based in any African country. They particularly encourage applications from women from underrepresented communities (including ethnic, racial, sexual orientation, disability, origin, religion, employment status etc.).
For more information, visit https://www.iej.org.za/wp-content/uploads/2022/10/FESS-2023-Concept-Note.pdf