Deadline: 30-Nov-22
Are you a youth leader born for greatness? Would you like to be part of a global network of like-minded youth leaders? Well, your opportunity to join the Kectil Generation has finally arrived! The 2023 Kectil Youth Leadership Program Applications portal is now open for applications.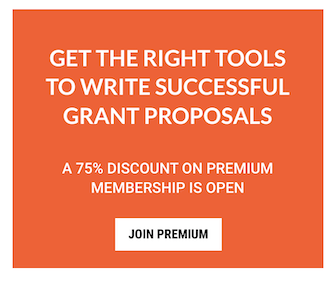 The Kectil Generation is a global network of youth networked worldwide who want to create a new way of living! A generation that transcends war, corruption, colonialism, religious disputes, border disputes, and gender inequality. They are looking for talented youth leaders in developing countries ready to step up and join the movement!
Web-Based Mentoring Program for Talented Youth in Developing Countries
Multiple-week modules with deep dive challenging assignments to address hot issues facing youth globally, led by experts and key youth leaders
Good government; peace-keeping; entrepreneurship and innovation; environment; male and female roles in society; mental health; unemployment; early pregnancies and female reproductive health; corruption in society; etc.
Join community engagements to implement social advancements
Meet and network with talented passionate youth around the world
Make life-long global friends who share your commitment to advance society
Not a political, religious or cultural organization; transcends every form of bias
Authentic, honest, candid dialogue
Merit-based certificates awarded at the end of the program
Connect with other students on social media (Facebook, Instagram and Twitter) with facilitated web-based group discussion.
Eligibility Criteria
They are looking for

Youth aged 17-27 from developing countries.
Demonstrated talent and passion for leadership and social advancement in any field.
Proficient English.
Access to a laptop and/or mobile phone and internet Connection
Want to be a part of a global youth network.
For more information, visit https://kectil.com/