Deadline: 13-Jun-22
The Asia Culture Center (ACC) is pleased to announce an open call for artists, creators, and researchers across the world to participate in the 2022 ACC Residency(ACC_R) programs.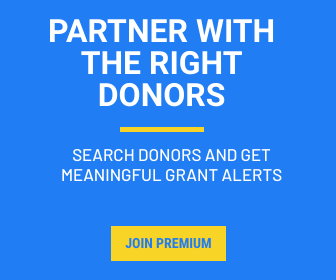 The Asia Culture Center is an international organization of arts dedicated to the exchange of culture and arts that brings together the art and culture of Asia, innovative ideas, and beliefs to create new, future-oriented products. ACC Residency serves as a platform to support experts, researchers, and creators in various fields who push forward groundbreaking and future-oriented ideas that fuse artistic creativity and technology. They look forward to receiving applications from creators and researchers who wish to bring new visions and innovative suggestions in search of various possibilities of art.
2022 ACC Residency focuses on "the post-COVID-19 era and post-humanism." Now, the pandemic has become an experience that has no beginning and end. It gave us opportunities to reflect on problems facing humanity, such as climate change, the Anthropocene, international conflicts, racism, and new forms of exploitation, and to explore humanism suitable for the future society in the wake of rapid global digital transformation.
This year's ACC residency will offer a deep dive into aspects related to the Fourth Industrial Revolution and digital transformation coupled with a recent paradigm shift towards non-contact, for example, changes in the concept of labor and the relationship between humans and things (the post-human), and produce experimental artworks attending various issues raised during the pandemic. Calling for planetary coexistence and solidarity, they want to delve into and discuss what kind of post-humanism is needed in the post-pandemic era.
Eligibility Criteria
Individuals/groups capable of planning, producing, and undertaking a project in keeping with the nature and purposes of ACC, the residency programs, and the resulting exhibition.
For international applicants, good communication skills in Korean or English.
Foreign nationals with a visa valid for the period of participation in the residency.
For more information, visit https://www.acc.go.kr/en/board/board.do?PID=1001&boardID=NOTICE&action=Read&idx=1680&searchType=all&searchText=&pageIndex=1