Deadline: 1-Dec-22
Nominations are now open for the Wellcome Career Development Awards to provide funding for mid-career researchers from any discipline who have the potential to be international research leaders.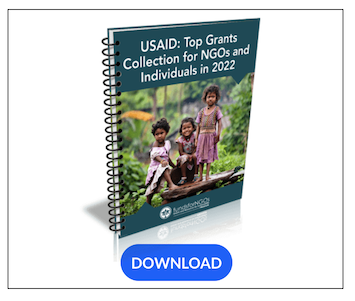 They will develop their research capabilities, drive innovative programmes of work and deliver significant shifts in understanding that could improve human life, health and wellbeing.
Scheme at a Glance
Where your host organisation is based: UK, Republic of Ireland, Low- or middle-income countries (apart from India and mainland China)
Level of funding: You should ask for your salary (if required) and the resources you need for your research programme. You will need to justify this in your application.
Duration of funding: Usually 8 years, but may be less for some disciplines and may only be longer if held on a part-time basis.
What they Offer?
A Wellcome Career Development Award provides a salary for the grantholder (if required) and research expenses.
The award usually lasts for 8 years, but may be less for some disciplines, such as humanities and social science.
The award may be held on a part-time basis. They will extend the duration of the award to reflect this.
You should ask for a level and duration of funding that's justifiable for your proposed research.
The award includes:

staff
continuing professional development and training
materials and consumables
equipment
access charges
overheads
travel and subsistence
overseas allowances
fieldwork expenses
inflation allowance
open access charges
clinical research costs
public engagement and patient involvement costs
contract research organisations
other costs
Eligibility Criteria
You can apply for a Wellcome Career Development Award if you are a mid-career researcher and you are ready to lead a substantial and innovative research programme. You must aim to make a key contribution to your field by:

generating significant shifts in understanding
developing methodologies, conceptual frameworks, tools or techniques that could benefit health-related research.

During the award, they expect you to:

develop your research capabilities and leadership skills
support others to undertake research responsibly and promote a positive and inclusive culture
start training the next generation of researchers and develop their research skills and careers.

To be eligible, you will already be driving your own research.

You must have:

completed one or two substantial periods of research after your initial training
made important contributions to your area of research.
For more information, visit https://wellcome.org/grant-funding/schemes/career-development-awards