Deadline: 31-Aug-22
Nominations are now open for the "Lombardia è Ricerca International Award.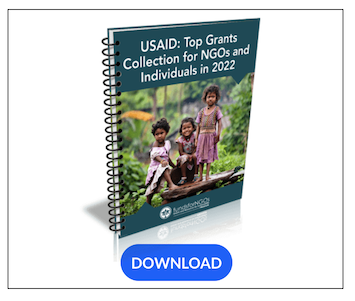 The Prize awards a fundamental discovery, research, or invention with long-lived effects in the broad field of Computer Science for Safety, Wellbeing, and Sustainable Growth.
Objectives
Each year, the Lombardia è Ricerca international award assigns 1 million euros for a discovery / research that has a significant impact on the lives of citizens in various areas (as established from time to time by the Regulations regarding each edition) of the Life Sciences sector.

The award ceremony is held every year on 8 November – the anniversary of the death of the oncologist and researcher Umberto Veronesi – during the Research Day, which was also established by the Lombardy Region to enhance the potential and impact of innovation and scientific research in the area.
Focus Areas
Nominations for the Award can be put forward by all scientists who have an H-Index equal to or greater than 10 in the areas of research related to the topic of the Award, such as:

Information & Communication Technology;

Engineering;

Physics;

Biomedical Research;

Clinical Medicine;

Psychology & Cognitive Sciences;

Public Health & Health Services;

Economics & Business.

Strategic Area

Improving the quality of people's life with a positive impact at the economic and social level.
Funding Information
The Prize is worth 1 million euros and is covered entirely by the Lombardy Regional Government.
Specific Eligible Topics
Intelligent systems to support the decisions in the Healthcare and Life Sciences sectors

Artificial Intelligence and Computational Models for Neuroscience

Intelligent analysis of biomedical data (radiomics, genomics, and proteomics) to support personalized medicine for rare diseases

Cyber ​​security models and systems to protect sensitive information for the health and life of citizens

Humanoid and assistive robotics to support fragile subjects

Innovative systems and technologies to improve the quality of life
Eligibility Criteria
Scientists and Researchers from all over the world can propose nominations for the Award, provided they have an h-index greater or equal to10.

The nominators may submit one single proposal related to a specific scientific discovery, for which they can list up to three names of contributing authors.

Please remember that Self-nominations are not allowed.

Furthermore, nominations cannot be presented by those convicted of crimes against the Public Administration.
For more information, visit https://openinnovation.regione.lombardia.it/it/news/news/6720/lombardia-ricerca-award-the-deadline-for-nominations-is-31-august