Deadline: 31-Aug-22
Are you a journalist with a great idea for a high-impact story that "Follows the Money," but few resources to get it done? The McGraw Fellowship for Business Journalism would like to hear from you.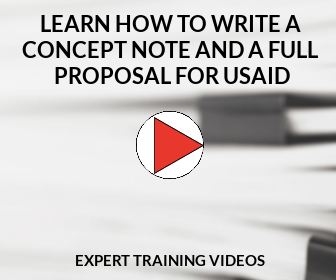 The McGraw Fellowship provides editorial and financial support to journalists who need the time and resources to produce a significant investigative or enterprise story that provides fresh insight into an important business, financial or economic topic. They accept applications for in-depth text, audio and short-form video pieces. Unfortunately, they cannot support long-form documentaries at this time. The McGraw Fellowship is not a residency Fellowship. Even outside of the current pandemic, all McGraw Fellows work from their own offices.
The McGraw Center provides editorial supervision during the Fellowship. They work with the Fellows to develop their projects during the reporting phase and frequently edit the completed stories. They also assist with placing the articles in established print, audio or digital outlets
Funding Information
The stipend — up to $15,000 — is intended to cover travel and research expenses incurred in reporting the stories. The exact amount each Fellow receives will depend on the time it takes to complete the project and the expenses needed. Freelance journalists can use a share of their stipend to help cover living expenses while they work on the project.
Eligibility Criteria
The McGraw Fellowship for Business Journalism is open to anyone with at least five years professional experience in journalism. Freelance journalists, as well as reporters and editors currently working at a news organization or a journalism non-profit, may apply.
They'll consider proposals of interest to U.S. readers from both foreign and American journalists based abroad, as long as the work is published in English in a U.S.-based media outlet.
The Fellowship is open only to journalists with at least five years of work experience in journalism. A veteran journalist who has returned to school could apply, however.
For more information, visit https://www.mcgrawcenter.org/the-harold-w-mcgraw-jr-business-journalism-fellowships/