Deadline: 4-Nov-22
The International Review of Education – Journal of Lifelong Learning (IRE), the longest-running international and comparative education journal in the world, is now seeking applications to publish the best scholarship from around the world, while also influencing the development of policy and practice in the field of lifelong learning through evidence-based research.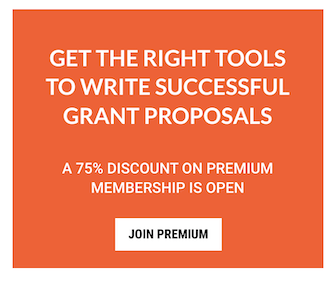 IRE gives priority to papers on adult education, non-formal education, adult literacy, open and distance learning, vocational education, and formal education viewed through the lens of lifelong learning.
Themes
IRE currently invites proposals for guest-edited special issues on the following themes:
Criteria
Proposals should be about two pages long, include the names of the guest editors, title, rationale and main themes of the special issue, as well as potential contributors.
For more information, visit https://www.uil.unesco.org/en/call-special-issues-proposals