Deadline: 15-Jan-23
Holohil is accepting applications for its Grant Program which aims to offer Holohil transmitters at a reduced (or no) cost to projects deserving of support.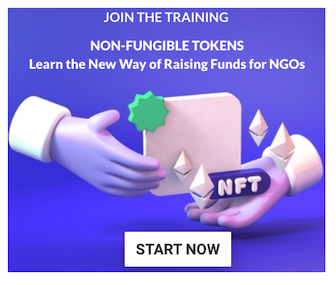 For more than 35 years Holohil has supported endangered species research and educational work for a variety of agencies and researchers.
Funding Information
Each quarter, Holohil will be supporting projects by donating up to CAD$2,500.00 toward the purchase of Holohil transmitters.
Eligibility Criteria
Anybody!  The Holohil Grant Program is open to scientists and non-scientists from anywhere in the world.
Criteria
Holohil Grant Program would like to support projects that generally meet the following criteria:
The project makes significant use of Holohil transmitters for data collection.
The project aims to advance scientific knowledge.
The project contributes to conservation.
The project engages/educates the public.
The project involves underrepresented study species of high research or conservation value.
For more information, visit https://www.holohil.com/grant-program/