Deadline: 28-Dec-22
The Embassy of Japan in the Republic of Cameroon is pleased to announce the applications for Grant Assistance for Grassroots Human Security Projects.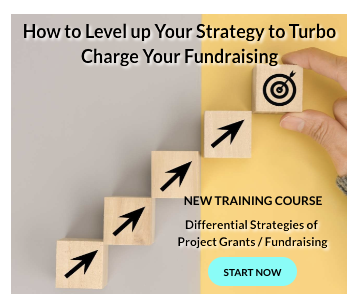 The Embassy of Japan provides a non-refundable financial assistance named Grant Assistance for Grassroots Human Security Projects (GGP) to organized groups in order to help them carry out projects at grassroots level. Founded in 1993, this grant has contributed to the development and improvement of the livelihoods of less privileged people. Priority is given to project proposals that best meet the objectives of this grant scheme.
Funding Information
The maximum amount of the grant is about 45,000,000 FCFA for each project. (It may change depending on the fiscal year budget and exchange rate.)
Projects Funded
Project for construction, rehabilitation, equipment
Projects for Socio-economic development, in Education (schools), Health (hospitals), professional training (vocational training centres), transport (small bridges), Water (wells, water supply), economic (small industry for local income), agriculture (strage magazine)
Projects for improvement of livelihoods at grassroots level
Projects in favor of the less privileged
Projects that can be implemented within 12 months maximum
Projects not Funded
exclusive for religious or political purposes
related to the powers of the State
for only cultural, artistic or sports activities
for commercial activities
for professional researches
for military purposes
NB: Profit-making projects are not eligible.
Eligibility Criteria
Local and International NGOs (recognized by Cameroonian's competent authorities)
Professional, health, or educational training centers
CIGs (Common Initiative Groups), CBOs (Community Based Organizations) and local development committees
Educational or health institutes
Local authorities
For more information, visit https://www.cmr.emb-japan.go.jp/itpr_en/economic_cooperation-en.html