Deadline: Ongoing Opportunity
The Pulitzer Center is inviting proposals for grants to journalists reporting for wide-reaching major news media outlets on tropical rainforests in any part of the world.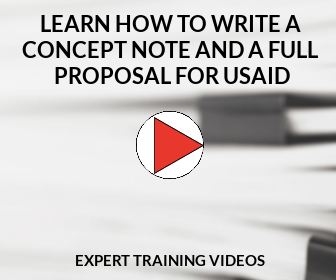 The Pulitzer Center will fund international travel costs associated with reporting projects on tropical rainforests, with an emphasis on issues that have gone unreported or under-reported in the mainstream American media.
Themes
The supported journalism projects will focus on the following themes:
The tropical forests' role in the overall climate equation and weather patterns globally, regionally and locally, and the resulting consequences for human life and living conditions (in broad terms) caused by deforestation.
Deforestation drivers
Solutions to halt deforestation
Funding Information
The amount of individual travel grants will depend on the specific project and detailed budget planning. Most awards fall in the range of $5,000 to $15,000 but depending on project specifics may be higher.
Eligibility Criteria
Grants are open to all journalists, writers, photographers, radio producers or filmmakers; staff journalists as well as freelancers of any nationality are eligible to apply.
Applications must be received in English.
Application Process
A description of the proposed project, including distribution plan, in no more than 250 words
A preliminary budget estimate, including a basic breakdown of costs. Their typical grants cover hard costs associated with the reporting. Fixer/translator/driver fees are acceptable and stipends can be considered depending on the circumstances.
Three samples of published work
Three professional references. These can be either contact information, or letters of recommendation. The latter is encouraged when letters from interested producers or editors are available.
A copy of your curriculum vitae
Applications may also include a more detailed description of the project but this will be considered as optional supplement only. The most important part of the submission is the 250-word summary.
For more information, visit https://rainforestjournalismfund.org/grants/global-audience-rainforest-journalism-fund-grants