Deadline: 31-Oct-22
Gender Reveal is looking for applicants whose work supports trans folks, people of color, or other marginalized communities, and/or whose work fosters exploration and celebration of gender diversity.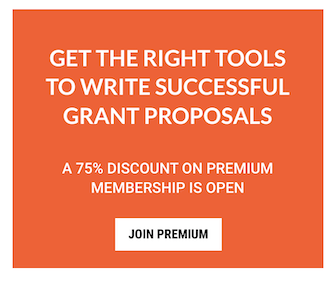 The Gender Reveal podcast explores the vast diversity of trans experiences through interviews with a wide array of trans, nonbinary and two-spirit people. Created by journalist and educator Tuck Woodstock, the show also serves as a free educational tool for anyone seeking to learn more about gender.
Funding Information
Gender Reveal is awarding at least twelve $500 grants
Eligibility Criteria
Participants of all ages, locations, and backgrounds are welcome to apply. For their purposes, "trans" includes (but is not limited to) nonbinary, transgender, transsexual, and Two-Spirit people. Similarly, for their purposes, "people of color" includes (but is not limited to) Black, Indigenous, Asian, Pacific Islander, Latinx, and mixed/biracial/multiracial people. Collectives/groups are also welcome to apply, as long as the majority of the group members are Trans folks of color. They accept applications from anywhere in the world.
For more information, visit https://www.genderpodcast.com/grant