Deadline: 15-Feb-23
Do you know an organization or initiative that directly addresses healthy aging for older or middle-aged people? If yes, then apply for the Fit for Life Awards.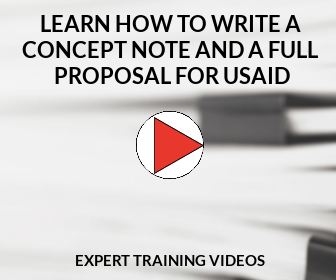 The Awards provide Laureates with multi-year financial support to steadily scale up their programs, while building public awareness of the importance of healthy aging for communities. They are looking for innovative programs that display a clear vision, are focused on beneficiaries' needs, and are both sustainable and scalable.
Areas of Impact
The mission and activities of the organization or initiative must directly address healthy aging for older (65+ years) or middle-aged people (45+ years). They welcome solutions relevant to:
Physical fitness
Exercise and sport
Mental well-being
Mobility
Nutrition
At-home care
Community support for older people
Prevention of non-communicable diseases (NCDs)
Other forms of preventative health support
Funding Information
Every year, the Fit for Life Foundation awards grants of EUR 100,000 each to 3 non-profit organizations or social enterprises that are pioneering projects to promote lifelong fitness and health.
Winner will be announced during the awards ceremony that will take place in Geneva, Switzerland, in September/October 2023.
Eligibility Criteria
To apply for the Fit for Life Awards, applicants must meet the following criteria:
The organization or initiative must be legally registered as a non-profit or social enterprise in its country/countries of operations.
They do not accept applications from the following types of organizations:

Research institutes
Government/public sector institutes
Political organizations
Organizations that discriminate in their leadership, staffing, or service provision on the basis of age, gender, race, ethnicity, disability, national origin, political affiliation, religious belief or sexual orientation.

They welcome applications from organizations all around the world.
For more information, visit https://www.fitforlife.foundation/awards-application