Deadline: 1-Aug-22
Nominations are now open for the Faena Prize that invite artists across genres, disciplines, and technologies to imagine temporary and site-specific projects to be installed at the Faena Beach.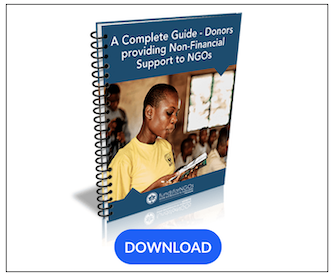 This new edition of the Faena Prize for the Arts will take place for the first time in Miami, a city that has been home to Faena Art's programming for the past five years.
Prize Details
The winning proposal will receive a US $100,000 prize – US $25,000 in unrestricted funds will be awarded directly to the artist, and the remaining US $75,000 will be allocated towards the production of the new commission to be installed temporarily at the Faena Beach during Miami Art Week 2022.
Eligibility Criteria
They invite artists to envision site-specific monumental projects for the Faena Beach that are in conversation with the ideas mentioned above and that align with Faena Art's mission.
The Jury of the 2022 Faena Prize for the Arts will include Cecilia Alemani (Curator of the 59th Venice Biennale); artist Alexandre Arrechea; Caroline Bourgeois (Chief Curator of the Pinault Collection); cultural place-maker Ximena Caminos; Chus Martínez (Director Art Institute at the FHNW Academy of Art and Design, Basel); and José Roca (Artistic Director 23rd Biennale of Sydney).
Artists from different fields and/or disciplines are invited to present projects: installations, performances, paintings, sculptures, photographs, works that include design and architecture, film or video pieces, technologies, etc.
All individuals over the age of 18 are eligible to apply. Entries will be accepted from emerging, mid-to-late career and established artists, regardless of national origin or citizenship.
Individuals and art collectives may apply. Individual artists who are members of a collective may also present their own individual entry. The Faena Prize competition is limited to one entry per artist or collective.
Employees, officers, directors, and agents of FAENA ART, as well as its affiliate companies and subsidiaries, are not eligible. Previous winners, present jurors, or members of the Nominating Committee are not eligible.
For more information, visit Faena Art.
For more information, visit https://www.faenaart.org/programs/faena-prize