Deadline: 30-Jan-23
The Endangered Material Knowledge Programme (EMKP) offers grants for documentation work on material knowledge systems that are under threat and in danger of disappearing.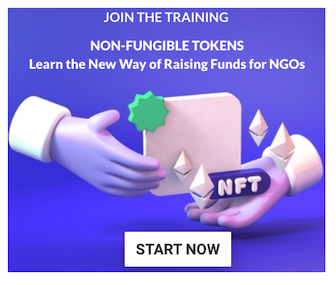 Grants are offered annually to knowledge holders, practitioners, and scholars irrespective of nationality. Selected projects will be expected to produce a digital record of the material practices under study, which will be deposited and curated in the EMKP repository at the British Museum and made publicly available.
Project Scope 
Applications for EMKP documentation grants must focus on topics that have a strong material dimension. Applications that include aspects of intangible practice and culture (e.g. dance, music/song, performance) must link these to material acts and knowledge – e.g. musical instruments, costume, staging. Projects that seek to document ecological knowledge systems must also ensure a direct connection to material and cultural practices. They do not, for example, support applications that exclusively document food collection or production, but can support applications that document disappearing foodways in terms of food preparation, consumption and sharing, and the materials and object used in these processes.
Funding Information
They have two documentation grants; small grants which are awarded for up to 1 year and with a maximum value of £20,000 and large grants, which are awarded for up to 2 years and with a maximum value of £100,000.
Eligibility Criteria
EMKP operates a Principal Applicant (PA)/Co-Applicant (CA) system. It is the responsibility of the PA for overall project management and co-ordination, including reporting to EMKP. CoApplicants should be closely involved in the project management and delivery and demonstrate relevant skills and experience.
There is no restriction on the nationality of the Principal Applicant. They, or one of the CA's, must however be affiliated with an appropriate academic or community institution (e.g. museum, archive, university, NGO) who will take responsibility for administrative oversight of the project including financial reporting.
They strongly encourage applications from source communities and/or knowledge holders, or projects which show an emphasis on co-production and ownership of knowledge. Non-local researchers will need to demonstrate networks and/or familiarity with source communities, and wherever possible, demonstrate explicit consent/support for the proposed work at the time of application. They strongly encourage proposals that include local community members as part of the project team.
For more information, visit https://www.emkp.org/grants/