Deadline: 18-Nov-22
The Center for Social Impact Strategy is pleased to announce the Global Social Impact House (GISH).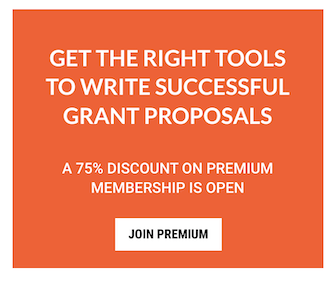 GSIH is a seven-day residential program that provides fellows with the tools, community support, and training they need to advance their ventures.
Workshops are customized to the needs of fellows and explore advanced concepts in business models, design thinking, and leadership. The program is also designed to help fellows build meaningful, global connections while living together in an inspirational host location.
The Center for Social Impact Strategy at the University of Pennsylvania will provide full program scholarships to every fellow, which includes accommodation and food. Fellows are responsible for covering travel and visa-related expenses to and from the location.
The Global Social Impact House brings together 20 global social entrepreneurs, creative intrapreneurs, community alchemists, and innovators who are actively working on a social impact initiative.
Benefits
New Perspectives: Get daily feedback, advice and new ideas from other fellows and coaches to improve your venture.

Inspirational Location: Live at a rainforest retreat, relax in your cabana, and jump into the river for a swim. Unplug, unwind and recharge here.
Applicable Tools: Learn from experienced social impact experts and mentors who will lead workshops on human-centered design, business strategy, and leadership — tailored to meet your needs and desires.
Global Community: Develop meaningful, organic connections that last well beyond the seven days at the House.
Top Coaches: Their on-site coaches will help you design personal and professional roadmaps to chart the path for your success.
Digital Detox: Take time to intentionally disconnect with technology and reconnect with your personal purpose.

GSIH is 7 days, including your arrival and departure day. Fellows must commit to attending 100% of the program in order to join.
Eligibility Criteria
This program is open to anyone who is currently working on an existing social enterprise or who is an intrapreneur in a larger organization.
You must be currently working on a project, organization, enterprise, or other existing operation that seeks to create positive social impact. Priority is given to applicants with an existing venture.
They accept ventures at various stages. Whatever stage you're in — early design, piloting or scaling — They'll help you create a more viable, feasible and desirable organization that drives higher levels of impact.
For more information, visit GISH.