Deadline: 30-Sep-22
The International Centre for Theoretical Physics (ICTP) is now accepting nominations for young researchers from developing countries for the 2022 ICTP Prize.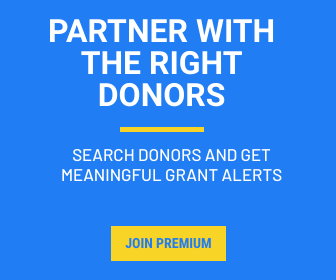 The prize recognizes outstanding and original contributions to physics and includes a sculpture, a certificate, and a cash prize. Past winners include Ashoke Sen (1989), the Indian theoretical physicist who was awarded the 2012 Fundamental Physics Prize, and former ICTP Director Fernando Quevedo (1998).
Eligibility Criteria
Anybody can nominate a candidate for the ICTP Prize. In order for a candidate to be considered, ICTP needs the following essential information:
Candidate's up-to-date curriculum vitae, including birthplace and date, nationality, education, main positions held including present placement and duties, and major honours and awards. Candidates must have obtained their PhD less than 12 years earlier, specifically after 31 December 2010 for the 2022 prize (or after 31 December 2009 for women with one child; after 31 December 2008 for women with two children);
Brief description of scientific achievements and proposed citation;
Two letters of recommendation.
For more information, visit https://www.ictp.it/about-ictp/media-centre/news/2022/7/nominate-ictp-prize-2022.aspx