Deadline: 22-Oct-22
GBIF and the open-access Journal of Limnology have announced a call for researchers to submit data papers about species that inhabit the world's inland waters.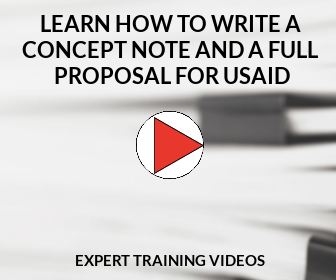 While freshwater environments cover less than one per cent of Earth's surface and contain less than three per cent of all water on the planet, they are home to at least 10 per cent of all species. Many freshwater macro- and microorganisms also serve as sentinels for the health of these ecosystems, which provide essential life-giving benefits to all species, even terrestrial ones like their own. Despite the severe threats freshwater biodiversity faces, understanding of and investments in its protection typically pales in comparison to those directed toward the terrestrial and marine realms.
To assist efforts to fill gaps in primary biodiversity data on freshwater species, GBIF will sponsor will the article processing charges—normally €624—for the first sixteen (16) manuscripts accepted by the Journal of Limnology to describe datasets:
with clear research relevance for species inhabiting or dependent on freshwater habitats
with more than 5,000 presence records new to GBIF.org
with high-quality data and metadata
dedicated to the public domain under an open CC0 designation
Criteria
The selected publications will appear in a special issue of the Journal of Limnology in late 2022 or early 2023.
Non-native speakers of English should ensure that their manuscripts are checked either by native speakers or by professional English-language editors prior to submission.
For more information, visit GBIF.
For more information, visit https://www.gbif.org/news/2Z7fge80XcPXfdas6iysh7/call-for-data-papers-to-fill-gaps-on-freshwater-species