Deadline: 18-Nov-22
Are you interested in using SASA! Together to prevent violence against women in your communities? Raising Voices is looking for organizations to join the next cohort to receive training and technical support on the SASA! Together approach.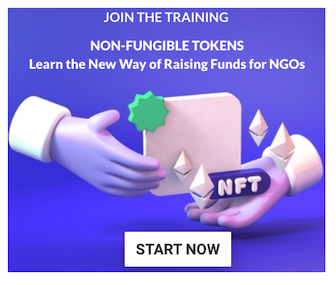 SASA! Together is a community mobilization approach to prevent violence against women (VAW). It is a revision of the SASA! Activist Kit, created by Raising Voices in 2008, strengthened and improved based on over ten years of learning and practice. The SASA! Together approach encourages the whole community — individuals, leaders, and institutions — to question and change what is considered normal or acceptable. It helps them consider how balanced power between women and men can make them all safer, happier, and healthier.
A Cohort Approach to Technical Assistance
Raising Voices provides opportunities for organizations to learn about the SASA! Together approach and build skills to prevent VAW together. They do this through a cohort approach, that brings together multiple partners who are trained and mentored and move through SASA! Together programing together with support from Raising Voices. Each selected organization enters a formal partnership with Raising Voices and will receive:

training on each Phase of SASA! Together. These trainings may be either online or in-person, depending on circumstances. They expect 2 trainings in Year 1 (Set-Up and Start), then 1 training in Year 2 and in Year 3, depending on partners' implementation progress.
ongoing, individualized mentorship and support from Raising Voices to accompany implementation, including regular check-in meetings to discuss emerging issues; review of adapted materials, work plans, and data; etc. Onsite visits and support may also be provided, depending on circumstances and safety of travel.
regular opportunities for connection to share experiences and learn from other participating organizations in the cohort also implementing SASA! Together.
Criteria
They are looking for partners who:

are willing to engage in a partnership that reflects feminist principles, including mutual respect and accountability, balancing power, open and honest communication, and a shared vision to center women's voices and prevent VAW
demonstrate prior commitment to quality VAW programming
are able to commit to long-term (at least 3 years) programming
already have funding secured for at least 1.5 years of SASA! Together implementation, with strong expectation of continuing funding for the full cycle
are committed to using SASA! Together in their communities to prevent intimate partner violence
For more information, visit https://raisingvoices.org/latest-news/