Deadline: 9-Sep-22
Are you a smallholder producer group or cooperative certified and/or a member of the UTZ or Rainforest Alliance certification system? Do you want to improve your capacity to implement data-driven and risk-based innovations to improve your certification process and create positive impact for the longer term for your members? If yes, then Apply for the Rainforest Alliance's Africa Cocoa Fund (ACF) to support cocoa farmers and help preserve the local landscapes in West and Central Africa.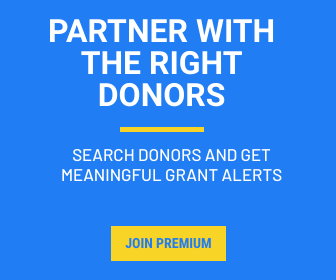 Through ACF's support, certified smallholder producer groups, cooperatives and farmers or vulnerable members  who need support  will become empowered to monitor their performance, improving their ability to use and access data and enhance their capacity to make informed decisions for their long-term continuous improvement.
The Africa Cocoa Fund (ACF) has been set up to provide financial and technical assistance to:
Categories
Two categories of interventions are available to be supported through the ACF.
Funding Information
Eligibility Criteria
During this time window, the ACF encourages members and groups with common sustainability issues or challenges and who are operating in the same geographical area to consider sending joint applications.
For more information, visit https://www.rainforest-alliance.org/in-the-field/africa-cocoa-fund-application/