Deadline: 6-Nov-22
The International Circus Arts Biennial Circus Creation Project Presentations are now open for applications.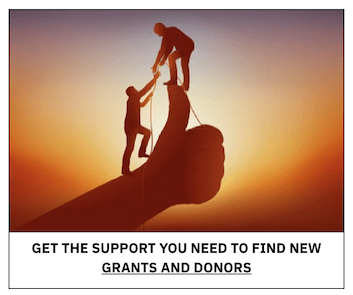 Artcena and the Pôle National Cirque Archaos jointly organize this time of encounter and exchanges between professionals and artists, around artistic projects in the process of creation whose performance will take place in 360°.
Organized by Archaos, a national circus centre, the International Circus Arts Biennial is supported by the Ministry of Culture/ Drac Provence-Alpes-Côte d'Azur.
Purpose of Presentations
The objective of these presentations is to help companies find partners in residencies, co-productions and pre-cchats to complete the production of their creation and give them visibility.
This presentation of creative project allows the winning artistic teams accompanied by their sponsor to present, orally with a PowerPoint, in front of professionals the current state of their show being created in 10 minutes (7 minutes for the artistic team and 3 minutes for the sponsor).
Benefits
By winning this call for projects:

The company and its sponsor will benefit from 10 minutes of speaking time and 3 minutes of questions/answers, with the possibility of having a PowerPoint to illustrate their creative project and current needs in front of the professionals present.
The selected creative project will benefit from visibility on a web page dedicated to PPCs and on the creative project scouting calendar on the ARTCENA website.
Eligibility Criteria
To answer this call, several criteria are mandatory. It is intended:

Professional companies in the contemporary circus sector, whether based in France or abroad;
Artistic projects proposing a scenography allowing the installation of audiences at 360°, with or without a capital;
The shows having their creation planned between winter 2024 and winter 2025;

Companies accompanied, on the day of presentation of their project, by a sponsor. He or she must represent a structure/institution that actively supports your creative project, whether through co-production, a reception in residence, prechats or a grant. This person will help you convince their peers to support your project. As soon as the application is submitted, you must provide its name, structure and contact information. Make sure they are available before completing the form. Also ensure that Your sponsor is not already committed to supporting another project during these presentations, as non-cumulating is a project selection criterion – the sponsor must support only one project.
For more information, visit https://www.culture.gouv.fr/en/Aids-Procedures/Appels-a-projets-partenaires/Call-for-applications-360-circus-creation-project-for-BIAC-2023