Deadline: 20-Oct-22
The MAKE Programme is now open for Irish and international artists for the purpose of generating new performance work outside of the traditional writer-led model at all career levels.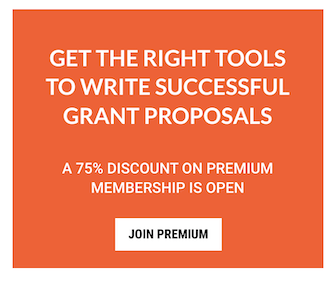 MAKE is an artist development programme and residency initiative of Cork Midsummer Festival, Dublin Fringe Festival, Project Arts Centre and Theatre Forum.
The 14th MAKE residency will run from Sunday 13th – Friday 18th November. This year, they are taking the MAKE programme to the town of Birr in Offaly for a week of mentorship, collaboration and peer support.
Benefits
Successful applicants will receive:
Support and guidance from an international mentor
Group sessions with a network of peers
Support from the MAKE partners
Access to space in Birr Arts Centre
Accommodation for 5 nights
Workspace
Artist fee of €600
All meals will be provided
Transfer by bus from Dublin to Birr and back
Member access to the grounds of Birr Demesne
Note: The MAKE coordinating team will collaborate with the selected artists to create a programme that fits their needs, and delivers the optimum conditions for developing their work and connecting with their peers and mentors.
Eligibility Criteria
MAKE takes the form of an annual residential laboratory where ideas for new performance work are developed with the mentorship of renowned theatre artists and for some, in collaboration with other participants. MAKE puts emphasis on the generation of new performance work outside of the traditional writer-led model. It is open to artists exploring a variety of dramaturgical models in their work including devised work, documentary theatre work, text-driven work using found or fragmentary texts, music theatre, new writing experimenting with form, digital and interactive presentation formats.
MAKE offers mentorship to develop theatre and performance projects, working individually or in collaboration with other artists. Groups of up to three artists are welcome to apply.
Applications are welcome from Ireland-based and international artists.
Selection
The selection panel uses the following criteria:
Artistic output to date
Artistic ethos and ambition of the applicant's proposal
Benefit that participating in this edition MAKE would offer artist
The group dynamic
For more information, visit https://theatreforum.ie/forum-notice/make-2022-applications/