Deadline: 01-Dec-22
Dalai Lama Fellow is seeking 15 young social innovators from around the world for the 2023 Dalai Lama Fellows program.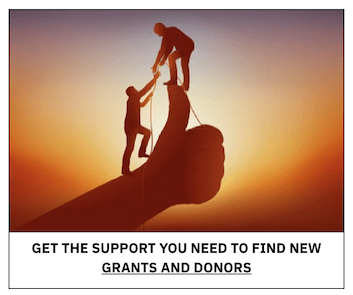 Dalai Lama Fellows, founded in 2010 with the inspiration and encouragement of the 14th Dalai Lama, is reimagining leadership by cultivating and supporting an international movement of young social innovators to meet global challenges in locally adapted ways as they promote their planet's flourishing.
They award year-long fellowships to innovators who are working on social change projects in local communities to address one or more of the following areas: Health and Well-being, Education and Youth Development, Social Justice, Environment, Cultural Understanding, and Contemplation. The program is non-sectarian and inclusive of all backgrounds.
They provide each Fellow with:
Immersion in their distinctive yearlong Head, Heart, Hands online leadership curriculum
One-on-one and small-group coaching to support their personal development and leadership in social innovation work
Participation in the Contemplative Leadership Assembly with Fellows from around the world and dynamic faculty
Lifelong affiliation in their global learning community and support system.
Eligibility Criteria
In order to fulfill the minimum requirements, through the application a candidate must demonstrate:

Age requirements: 20-35 years old as of July 1, 2023
Fluency in written and spoken English
Current engagement with or well-articulated plans for a social change project and sustained engagement with the project throughout the fellowship year (NOTE: due to the difficulty of launching a social innovation project from scratch, they give preference to applicants who have ongoing projects, but each year they have selected Fellows who have a concrete vision for a project and plans to launch during the fellowship year, given they have the adequate expertise, resources, and community connections at the time of applying)
In-depth knowledge of the community and the issue that the project is seeking to address, preferably with at least one year of previous experience working with the community
Interest in learning and engaging in contemplative practices throughout the year
Commitment to participating in all dimensions of the program (online learning platform, 1-on-1 coaching calls, group learning calls, etc.)
They  estimate full participation in the fellowship requires about 12 hours per month, not including Fellows' work on their projects
Attendance at the Contemplative Leadership Assembly in late July 2023 (DLF will cover all costs for travel, lodging, and meals for the Assembly)
For more information, visit https://www.dalailamafellows.org/dl-fellowship