Deadline: 5-Sep-22
Applications are now open for the Fred Morgan Kirby Prize for Scaling Social Impact (F. M. Kirby Impact Prize), an annual global prize that amplifies and accelerates the work of enterprises working to scale their impact on social or environmental problems around the world.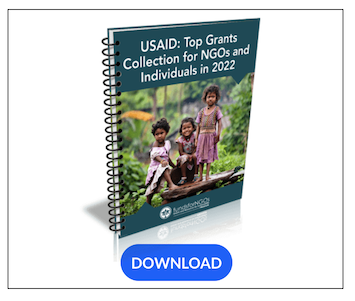 Funding Information
Annual global prize of $100,000 USD in unrestricted funds.
Eligibility Criteria
The F. M. Kirby Impact Prize is open to all impact enterprises (nonprofit, for-profit, or hybrid), working anywhere in the world, that have the following:
Strong evidence of impact over at least 3 years and a thoughtful plan for how to use the prize to scale that impact in the next 3-5 years.
Minimum operating budget of at least $250,000 (USD). The strongest applicants will likely have an annual operating budget between $1-3 million (USD).
Robust, formal non-discrimination policy that protects against discrimination on the basis of marginalized identities. Marginalized identities may include, but are not limited to race, ethnicity, religion, caste, national origin, sexual orientation, gender identity, age, and disability.
Because of tax implications, any international enterprise applicant must also have an established presence in the U.S., whereby they are a United States Taxpayer and hold a federal taxpayer identification number. This could include organization recognized as an organization exempt from federal income tax under IRC section 501(c) 3 status, a U.S.-based fiscal sponsorship agreement, or other.
Exemplary leadership that aligns with the core values of Fred Morgan Kirby, including integrity, resourcefulness, resilience, meaningful collaboration, and diversity.
For more information, visit https://centers.fuqua.duke.edu/case/practitioners/f-m-kirby-impact-prize/