Deadline: 9-Oct-22
Applications are now open for Socially Engaged Art Support Grant FY2023 to support projects that will take place in Japan and commit to the community and society; implement activities together with communities and residents; and aim to build and demonstrate models of a better society.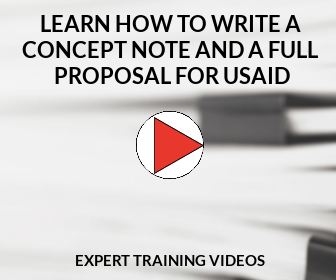 This would further enhance in – depth relationships between art culture and the society and will contribute in cultivating higher cultural developments in Japan.
Theme
In light of the current situation with the spread of the new corona virus, the Foundation is also seeking project ideas for a "Socially Engaged Art Project in the COVID-19 Pandemic," as in previous years.
Funding Information
Grant amount and number of grantees:
JPY 1,000,000 to 2,000,000: 1 grantee
JPY 300,000 to 500,000: approximately 2 to 10 grantees
Grant Period: From April 1st 2023 through March 31st 2024
Note: Grant presentation ceremony is planned to take place around March 2023 in Tokyo.
Eligible Projects
Applications need to fulfill requirements below to be acknowledged legitimate:

A socially-engaged art project that includes new suggestions for the community, social life, and social systems in the COVID-19 Pandemic (or "With/Post-COVID").
Projects applying strikingly new methods or ways of expression
Socially Engaged Art projects that would be newly implemented in Japan
Projects that would become a catalyst towards social changes
Projects aiming to build and demonstrate models of a better society
Projects with artists taking initiatives as its leader
Dialogue based projects which focus on building continuous partner relationships with communities
Projects which include a collaborative production process with participants
Eligibility Criteria
Applications made by individuals and organizations fulfilling below would be acknowledged legitimate:

All age ranges, all nationalities
Artists and Art organizations
Ineligibility
Projects that would be rejected:

Projects based on production for an exhibition, a theatrical act, or an exhibition piece
Projects with outcomes unrelated to local communities
Projects that have been already shown in exhibitions (or would be shown)
Projects based on artist-in-residence/studios (would be accepted in case the project fulfills everything and if the artist-in-residence/studio outcome would directly relate to the grant project).
For more information, visit http://www.kacf.jp/guideline.html?lang=en