Deadline: Ongoing Opportunity
The Global Entrepreneurship Centre (GEC)is pleased to launch a call for applications to support transformative companies that focus on Sustainable Technologies (SusTech) for achieving circularity, the global climate targets of the Paris Accord and the Sustainable Development Goals of the United Nations.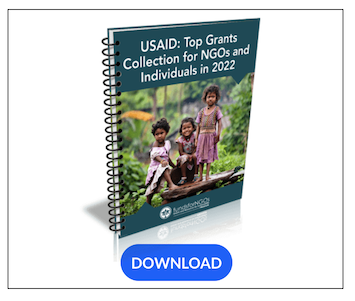 The GEC supports and brings to the market the world's best SusTech entrepreneurs through a unique 360° scale-up service and thus craft the economy of the future.
The GEC's mandate is to increase the number of successful start-ups that scale and reach commercial success.
Eligible Sectors
To identify innovation champions with transformative potential, the GEC will consider investment in time and services in the following activity sectors:
Agriculture and Nutrition
Building and Living
Textiles
Mobility
Eligibility Criteria
The application is open for entrepreneurs from all continents.
Your products and services will need to feature a

Material and/or product innovation,
Process and logistics innovation,
Recycling innovation,
Business model innovation.

If your company does not DIRECTLY provide innovative and sustainable solutions for the preceding sectors, you could still be considered for GEC funding, provided that your offering is a key enabler for those. Which enabling cross-industry technologies, services and business models do you provide? They also look at champions in:

Sustainable Chemistry Energy Solutions
Materials Science Innovation
Robotics and Sensor Technologies
Artificial Intelligence
Digital Twin
Logistics Innovation
For more information, visit https://www.gec-scaleup.com/pitch-to-the-gec/