Deadline: 21-Aug-22
The African Union's International Center for Girls' and Women's Education in Africa (African Union CIEFFA) is accepting applications for Youth Capacity Building Workshop.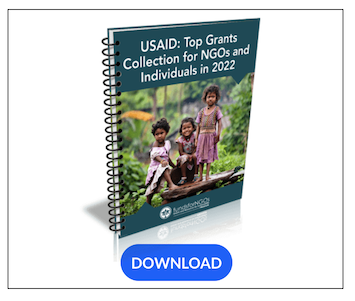 Through the YCB program participants gain access to a community of successful female and male role models and mentors who are movers and shakers within their communities of influence.
Participants also connect to the AU/CIEFFA's network of partners who offer a diverse range of opportunities that assist in their selfdevelopment and the development and sustainability of their community initiatives or social businesses.
The annual Youth Capacity Building Workshop focuses on skills building in areas of advocacy and policy literacy among other skills.
The program also offers participants the opportunity to learn and get updated on new knowledge and information at policy and practice levels within the continent that affect women's socio-economic development and education, and extends to existing legal frameworks in support of gender equality in education in Africa; the education and training, as well as gender and youth-related strategic frameworks.
Benefits
Fully funded trip to the three (3) day workshop (Economy tickets and accommodation);
DSA for the duration of the workshop to cover dinners;
Access to a network of over 240 girls' and women's education (GWE) youth champions in Africa;
Eligibility Criteria
Be an African youth aged between 23 – 33 years of age;
Be able to demonstrate the following: leadership abilities and aspirations; a commitment to the promotion of girls' and women's education;
Have a clear understanding of one or both of the workshops' languages; English or French;
Hold a valid African passport (Passport must be valid by the 1st of June 2023);
Applications from African youth holding valid African passports but residing outside of Africa are also accepted.
For more information, visit https://cieffa.au.int/en/5th-youth-capacity-building-workshop