Deadline: 12-Jun-22
The International Centre of Martial Arts for Youth Development and Engagement under the auspices of United Nations Educational, Scientific and Cultural Organization (UNESCO) International Centre of Martial(ICM) is calling for applications for the 5th International Youth Online Martial Arts Camp that will be held in July 2022.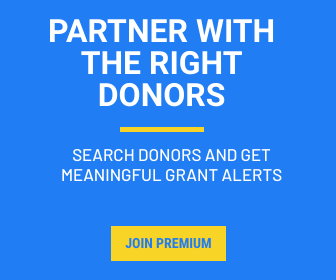 The Foundation aims to cultivate martial arts values, support physical and psychological development, and help build social engagement capacity for youth all over the world. They
 look forward to your active participation. 
Benefits
Benefits for Participants

Certificates of Completion issued by ICM

Prizes for best participant and best team

Ca

mp kits (to be used in each program during the camp) and souvenirs

Number

of Participants: 40
Activities
Orientation Programs (Orientation, Meta-verse team building and networking)

Martial Arts Training (Brazilian Jiu-jitsu, Korea's Traditional Martial Arts Taekgyeon)
Social Engagement Capacity Building (Global Citizenship Education, Love Fighting Hate Violence reading)

Group Activity (Preparation and Presentation on Team Assignments) 

Special

Activity (Experiencing Korean Culture, Healing Meditation)
Eligibility Criteria
Youth between the age of 15 and 18

Ability to communicate in English

Passionate and responsible to attend the whole sessions

Interest

in martial arts and world youth exchange
For more information, visit http://unescoicm.org/eng/notice/notice.php?ptype=view&idx=8195&page=&code=notice_eng