Deadline: 30-Nov-22
Nominations are now open for the 4th edition of the Tubądzin Design Awards (TDA) an international competition for architects, designers and students.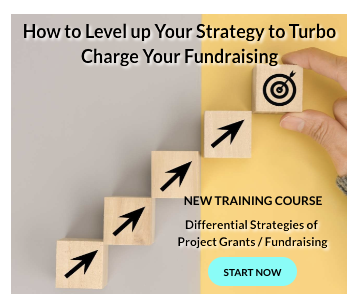 At TDA, they make sure that the rules of the competition are transparent, the jury criteria are objective and the benefits offered to the winners are valuable. The goal is to build a community that follows the challenges imposed by modern world and at the same time is able to meet global challenges.
For this reason, the 4th edition of the TDA competition is guided by three hashtags:
#life

Technological and urban developments and a changing climate continually present us with challenges that we want to face up to.
The role of architects and designers is to change the world by creating everyday life – that's what #life is for us.

#culture

It is culture that makes us human. Taking care of the culture of space in people's everyday life is one of the most important needs of today's world.
Human beings returning to the idea of interdependence prioritize relationships with others by surrounding themselves with culture.

#human

architecture and design are an inseparable part of human life, which is increasingly aware of its needs.
Taking a long-term approach to newly created projects gives people a chance to live a better life, where the creator has taken into account how important interdependence is. Taking care of fundamental human needs.
Categories
Young Power
Everyday Design
Unlimited Architecture
Culture FORM
Prize Details
The total value of awards in the TDA competition is 78 000 euro
Prizes

Above all, awards are a source of inspiration for the participants and laureates of TDA, hence in the 4th edition they have
4 x Grand Prix
Journey to Tokyo, Paris, Milan and Warsaw.

Stage prizes
For more information, visit https://www.tubadzin.pl/design/en/index.php