Deadline: 15-Nov-22
MOZAIK Philanthropy has launched this emergency open call-to-action as an invitation to global artists wishing to use their art to express emotional support of the women in Iran at this pivotal moment in history.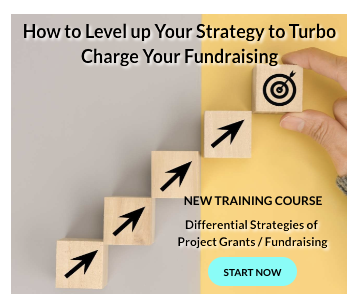 The 2022 Future Art Awards: WOMAN. LIFE. FREEDOM. is an arts-based expression of solidarity with the brave women of Iran, in their intersectional movement for freedom and human rights. Women and men throughout the country…and people all over the world, are rising up to protest the tragic death of 22-year-old woman Mahsa (Zhina) Amini, who died in police custody after being reportedly beaten by Iranian morality police on September 16th, 2022. Countless other people have now lost their lives or have been arrested by the Iranian regime in this escalating humanitarian crisis, including artists, writers, journalists, political dissidents, and even children.
There are over 5-million artists in the United States alone. Together with the potential power of the greater global creative community, MOZAIK Philanthropy hopes this international open call for art will demonstrate unity around the values of freedom, equality, and justice, as human rights for all, especially for the women in Iran willing to risk their lives,  for freedom.
Eligibility Criteria
All artists are welcome, including aspiring, emerging and established artists. Open to all art Mediums. BIPOC and other historically underrepresented artists are encouraged to submit their art. Free to submit!
Evaluation
All submissions are evaluated by an independent jury of artists and arts professionals in a blind review process, including featured and special mention artists and art writers from previous Future Art Awards and Future Art Writer Awards, modeling a circular economy where previous prize-winners 'pay it forward' to the next generation of grantees in the arts. All projects are viewed and judged randomly and anonymously using Submittable to ensure unbiased and fair judging.
For more information, visit https://mozaikphilanthropy.org/faa/